A Swedish CS:GO professional player Robin "Flusha" Rönnquist was convicted of tax evasion. He has been sentenced with 120 hours of community service. He nearly avoided imprisonment of four months.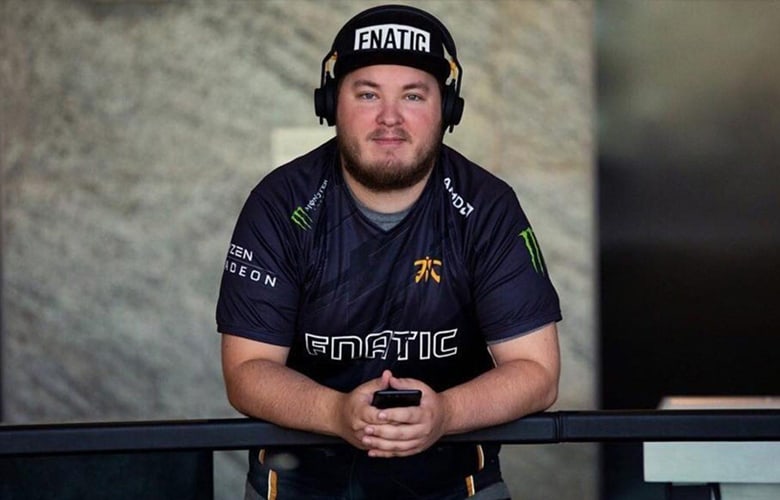 Swedish law states that money won from any eSports event is declared as income and is subjected to income tax. Flusha failed to report over $100,000 USD of earnings from 2015.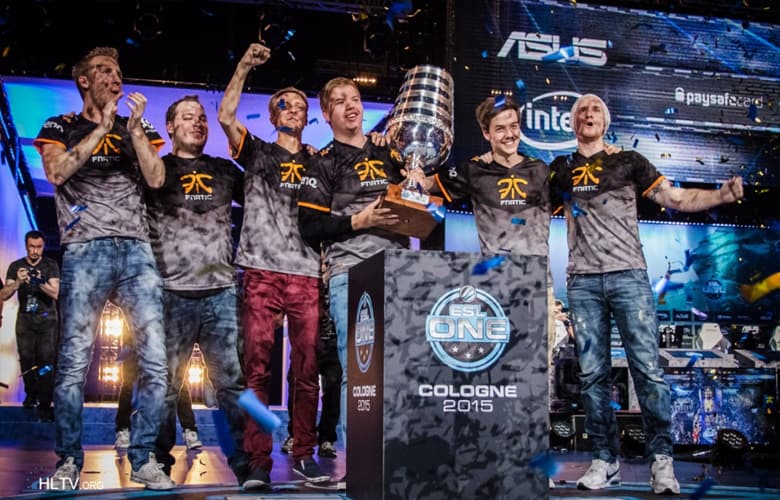 Flusha has been forced to pay back the missing tax as well as a 40% surcharge which equals to $23,300 USD. He must also pay $100 USD to the swedish crime victims fund. Flusha said that this was not done on purpose and there was no malicious intent in the matter. This will be a great example of aspiring pro gamers out there to be mindful of their finances and pay taxes diligently.