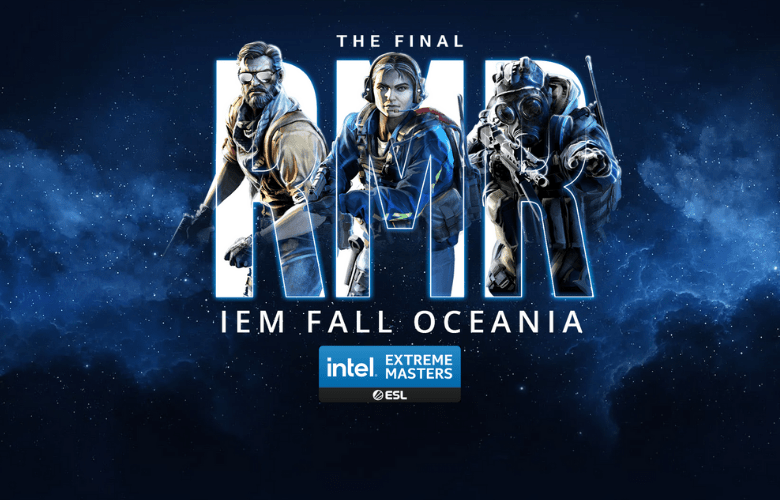 With IEM Fall, ESL confirmed today that it will organize the final Valve Regional Major Ranking (RMR) events for CS:GO competitions in 2021. The six major areas will compete for a spot at the PGL Major.
Last CS:GO RMR
Online competitions will be held in six different regions to identify the best team. Because of the pandemic, all regional events will be held online, with the exception of the European regional event. All under the IEM Fall banner, this will be the world's next largest CS:GO esports competition. In terms of regionals, Europe has 24 teams, North America and the CIS each has 12 teams, and South America, Asia, and Oceania each have four teams.
The IEM Fall RMR CS:GO esports competition recruits teams depending on the current regional rankings. Final RMR point deductions are made for ESL to ascertain out who gets invites once they submit their rosters in case there are any alterations. The IEM Fall event had a total prize pool of $255 thousand, with Europe receiving $105 thousand due to the large number of teams participating.
Getting a berth at the PGL Major will be difficult, and even the best teams will have to put in a lot of effort to qualify. With the ESL Pro League Season 14 in full swing, viewers will be able to see who is currently the greatest.
IEM Fall 2021
Europe
Open qualifier: Aug. 28 to Sept. 10
Closed qualifier: Sept. 14 to 16
Main event: Sept. 29 to Oct. 10
North America
Open qualifier: Sept. 9 to 12
Closed qualifier: Sept. 18 to 19
Main event: Oct. 5 to 10
CIS
Open qualifier: Sept. 9 to 12
Closed qualifier: Sept. 18 to 19
Main event: Sept 29. to Oct. 3
Asia
Open qualifier: Sept. 9 to 12
Closed qualifier: Sept. 17 to 19
Main event: Oct. 5 to 10
South America
Open qualifier: Sept. 9 to 12
Closed qualifier: Sept. 17 to 19
Main event: Sept. 29 to Oct. 3
Oceania
Open qualifier: Sept. 9 to 12
Closed qualifier: Sept. 17 to 19
Main event: Sept. 29 to Oct. 3