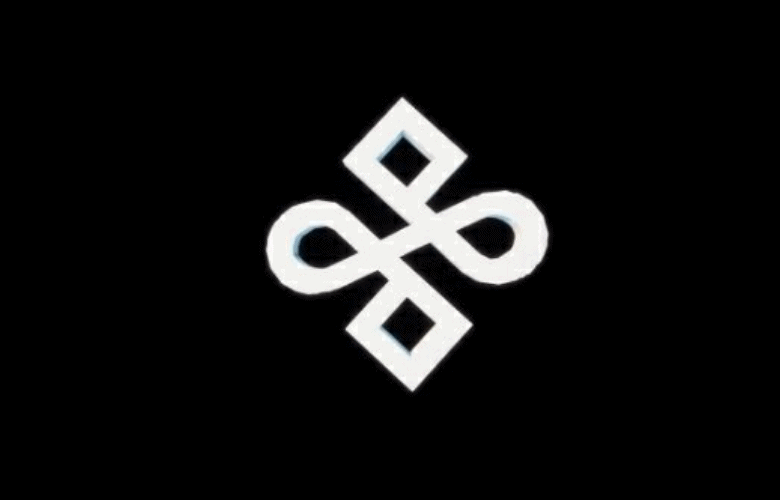 Fortnite organization ENDL8SS, which was representing the NA East FNCS champions, has shut down its operations.
ENDL8SS, a competitive Fortnite team, has freed all of its players and employees and appears to have closed its doors. While the details are sketchy at best, it appears like the organization followed a popular Fortnite trend. Mero, Deyy, and Reverse2k, the defending NA East Fortnite Champion Series winners, will be looking for fresh representation ahead of the Season 7 Finals. Although the ENDL8SS team has yet to issue an official statement, many players and staff members have corroborated the news.
ENDL8SS CLOSES WITHOUT NOTIFICATION TO PLAYERS
Before rebranding to ENDL8SS in January of 2021, the group was known as vsBANDITS. Everyone seemed to be on the up and up when they finally managed to secure all three of the FNCS Chapter 2 – Season 4 winners who went on to win again in Chapter 2 – Season 6. Early today, the active members of ENDL8SS announced that they were free agents.
"Free agent" tweets were sent by the two-time FNCS champions late on Sunday night. After signing with the team in January, Reverse2k posted on Twitter "free agent lol." Further investigation revealed that other members of ENDL8SS have also proclaimed themselves free agents, although none of them have made any official comments about their intentions to leave the group.
Sadly, the status of the organization is still a great deal of mystery as a result. ENDL8SS's operations may have been halted due to budgetary restrictions. Many new brands suffer the same fate. However, ESTNN spoke with a former member of the group, who said that they were neither notified nor warned in advance of their release.
ENDL8SS GOES SILENT
The ENDL8SS group has not addressed the mass exodus of players. However, when its players began to become public, the organization's Twitter account tweeted "yo." It's terrible that such skilled players as Reverse2k, Mero, and Deyy have been left without an organization to represent just weeks before the FNCS Finals. They've already qualified and will almost certainly take home the grand prize and Axe of Champions for the third time.
As of this writing, ENDL8SS had not issued a public announcement addressing its status. ESTNN attempted to reach out for comment but received no response. We'll have to wait and see if any more information becomes available. Until then, some of the greatest players in the NA East are being courted by other teams.