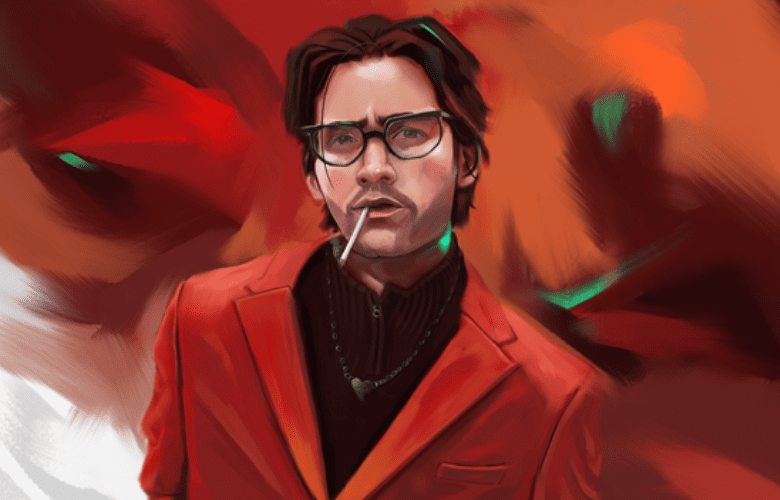 Another team member was added to the organization's anniversary.
One True King, an esports group, welcomed a new member on its one-year anniversary.
Cyr, who is known for his roleplaying streams and has a Twitch following of over 430,000, is the most recent Twitch streamer to join OTK. Since OTK's establishment in October 2020, Cyr has been the eighth member.
While the news was unexpected, some fans were alerted to it early because of promotional material for OTK's next Gameday event, which included Cyr's name. Soon later, both on stream and on social media, an official statement was made.
During today's stream, not only was Gameday disclosed but so was another planned show. On October 13th, OTK will host a Loot Goblins event, in which broadcasters compete to uncover chests and earn gifted subs.
OTK presented a new logo with the three letters and a crown exhibited at the event, which was a small redesign.
With this new contract and the announcement of future programs, OTK appears to be on track to finish 2021 strong and continue into 2022.