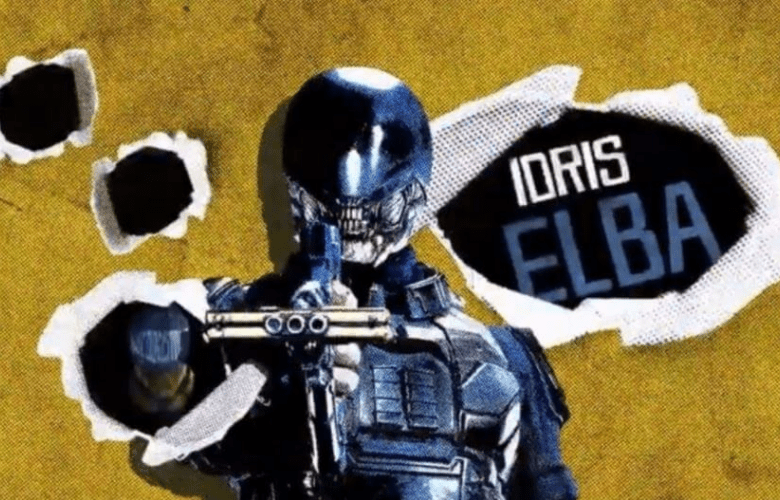 Another former DC Comics character joins up.
The Suicide Squad director James Gunn just revealed that one of the film's heroes, Bloodsport, will be visiting Fortnite island.
Idris Elba, one of the film's key actors and the star portraying Bloodsport in the next film, revealed the news of Bloodsport's arrival on the island in a video posted on social media. The trailer depicts how the renowned DC antihero will appear in-game, but fans will have to wait until tomorrow to learn how to get their hands on this partnership.
The Suicide Squad, directed by James Gunn, will be released in theaters and on HBO Max on August 6, bringing several of DC's lesser-known and underutilized characters to the big screen for the first time. With the two firms collaborating on the Batman / Fortnite: Zero Point comic series, which has so far run for six issues, DC's relationship with Fortnite appears to be stronger than ever.
Superman, one of DC's most renowned characters, will be joining the cast later this month, according to this season's battle pass. While Bloodsport has joined the cast, it's unclear whether any of the other Suicide Squad members will be included in the action, aside from Harley Quinn, who has been playable in the game for some time.
If you're excited to add Bloodsport to your Fortnite character list, keep an eye out for further information on his arrival.