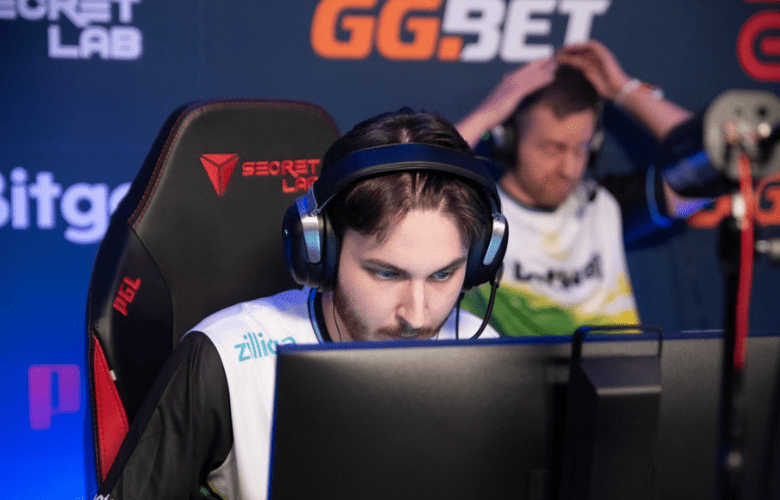 The Legends Stage comes to a close with an endurance battle.
Ninjas in Pyjamas scraped by in overtime after dropping map one in their last Legends Stage matchup against Copenhagen Flames to clinch the final playoff berth at the PGL Stockholm Major.
The series' first map, on Nuke, was a hotly contested battle. During the first half, both teams swapped round after round, with the Flames establishing an 8-7 lead after their T-side.
Although the Ninjas regained the lead to begin the second half, the Flames regained control of the map thanks to a strong CT start from jabbi, winning five consecutive to take a 13-10 lead. Copenhagen demonstrated why they chose Nuke by winning eight consecutive rounds to win 16-10 and grab a 1-0 lead.
After changing to NiP's preferred Inferno, the Ninjas quickly ran into difficulties after winning their pistol round but falling to an anti-eco. The Flames were able to gain an early lead and build on it rapidly, going up to 7-1 before NiP could counter, thanks to this economic swing. Despite a couple of miscues in the opening half, NiP managed to get through five rounds before switching to CT.
Jabbi came through with three kills in the second half to secure the pistol. But NiP did exactly what Copenhagen had done to them in the first half: win an anti-eco to turn the economy game around and go on a run. They moved from a six-point deficit to a one-point lead, but the Flames fought back to level the game at 12-12. Late in the game, a few different Ninjas stepped in to save the series and the Major, winning Inferno 16-13 and sending it to Ancient.
Ancient began with a back-and-forth battle similar to Nuke, with the teams even trading rounds one-by-one for seven consecutive rounds. However, after fighting to stay afloat for the majority of the series, NiP turned it on to take a 9-6 halftime lead.
To begin the second half, they surged on the Flames, expanding their lead to 12-6 before the first purchase round. Copenhagen used the Double AWP CT setup to stave off the Ninjas throughout the first full purchase, but couldn't fight off the NiP B assault in the second round. NiP led 15-11 after four rounds, but couldn't seal the deal, forcing the game into overtime.
NiP got the T-side round they required in the first half of overtime, but it was the only one. They also won their first CT round in OT, tying the game again at 17-17 before winning two straight thanks to the hot hands of hampus and LNZ to capture the series 2-1.
The Legends Stage of the PGL Stockholm Major is now complete; NiP will compete in the Champions Stage commencing Nov. 4 alongside the other seven playoff teams. The Flames are leaving.