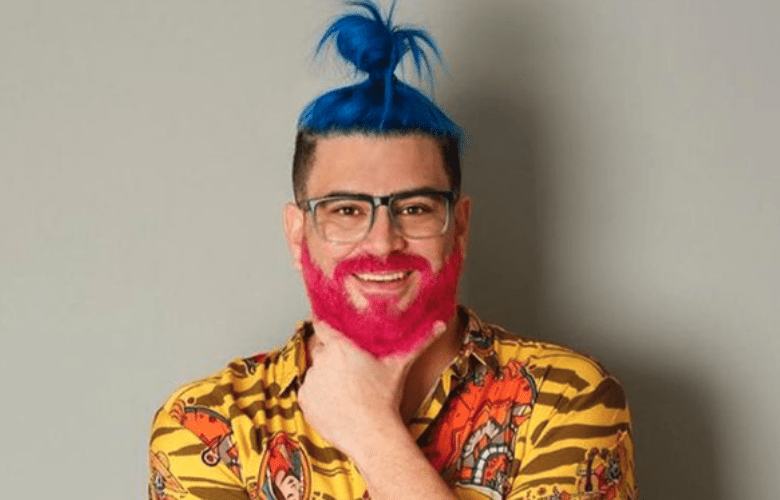 Raulino "RaulZito" de Oliveira Maciel, a Brazilian Fortnite streamer, has been detained on charges of raping two children.
The victims, according to authorities, are between the ages of 10 and 14. The police report did not specify the exact ages of the victims. On July 27, Raul Zito was apprehended.
Following this, the broadcaster continued to stream on Twitch until he was banned on August 12th. The fact that RaulZito is still a Twitch Partner suggests that the suspension isn't indefinite. Given the scale of RaulZito's following and the serious nature of the crime that led to his imprisonment, Twitch's sluggish response puzzled followers.
RaulZito was arrested after allegedly raping underage followers
RaulZito was arrested on July 27 in Santa Catarina, Brazil, by the Civil Police of Rio de Janeiro's Department for Child and Adolescent Victims. According to the police report, the mother of one of the victims approached the cops, claiming that her son had been mistreated by the Fortnite influencer between February and May 2021. Another youngster, under the age of 12, also reported being molested by RaulZito.
According to police, he used Instagram to attract children by promising "access to opportunities" in the gaming and streaming industries and claimed to be hiring for a "big TV station."
Just after victims came forward, the police requested search and seizure warrants from the court. RaulZito was apprehended on a provisional court order.
When the news broke, RaulZito's sponsor SBT Games announced that the Fortnite personality was no longer a part of the firm. Police have stated that they believe there are other victims of RaulZito out there and are presently looking for them. The police report had no details on a possible trial.