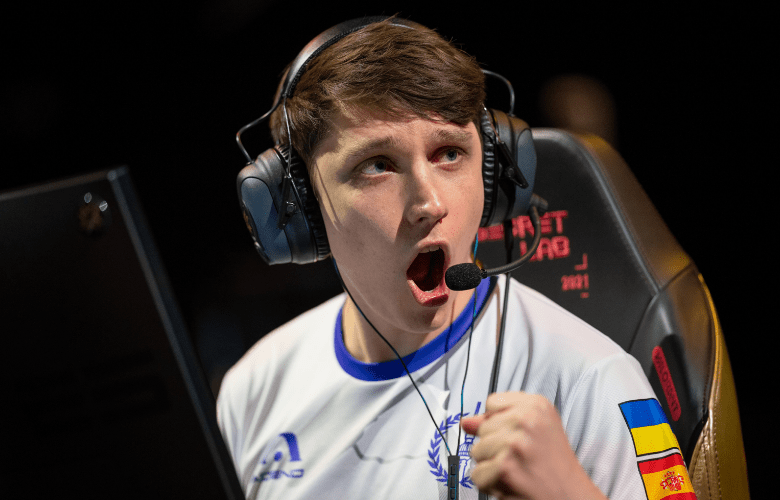 Another team has been eliminated from the competition.
After sweeping Team Secret today, Acend became the first team to qualify for the VALORANT Champions semifinals.
Acend advanced it through Group A without dropping a game, beating Vivo Keyd in the competition's most contentious encounter. In the winner's match, they had less issue with Envy, sweeping them 2-0 to clinch their berth in the playoffs.
The group play scenario for Team Secret was slightly more intense. Gambit, one of the greatest European teams in the competition, was their first opponent. Team Secret won one map against Gambit, but the European team went on to win the series 2-1. Crazy Raccoon and Team Vikings were sent home for the season after Team Secret fought their way out of the elimination and decider matches.
Acend and Team Secret began their playoff series on Icebox, the same map on which Team Secret defeated Gambit. However, Team Secret did not have the same overpowering first-half performance this time, and Acend remained strong on defense. Acend took the first five rounds, with 3Ks from zeek and cNed thrown in for good measure. Despite the fact that Team Secret won four rounds in the second half, Acend jumped off to an early 8-4 advantage.
ICE IN HIS VEINS 🥶@BonecoldVAL | #VALORANTChampions pic.twitter.com/zuFLPDWKTX

— VALORANT Champions Tour (@ValorantEsports) December 8, 2021
Acend continued to dominate the second half with two round victories, including an amazing one-vs-two clutch by BONECOLD. Team Secret, on the other hand, responded with a three-round winning streak, highlighted by a faultless performance in round 16, in which Team Secret demolished Acend with a stunning A site attack. Acend rallied to win the next two rounds, securing match point, and despite Team Secret delaying the defeat by winning round 20, Acend won the game 13-8.
THE DUBSTEP & JESSIEVASH CONNECTION 🙌#SecretValo #ItLiesWithin #VCT pic.twitter.com/3aMutMhco3

— Team Secret (@teamsecret) December 8, 2021
Team Secret had one more shot to survive on Breeze, but it was a difficult order given Acend's map selection. Acend got off to a terrific start this time, winning the opening five rounds on defense. They didn't leave much room for Team Secret to succeed, however they did win an outstanding Thrifty round in round 10. However, Acend won the first half 8-4, and they only needed five more rounds to go to the semifinals.
DISPENSERRR HOLDDDD!#SecretValo #ItLiesWithin #VCT pic.twitter.com/pQ1Idc7Ntc

— Team Secret (@teamsecret) December 8, 2021
Acend were as powerful on offense, easily winning the pistol after zeek landed a 3K. In round 15, Team Secret stopped them from snowballing to victory by killing four Acend players at B site. Throughout the rest of the game, Team Secret only won one more round, and Acend sent them home with a 13-6 victory.
Acend is the first team to reach the semifinals of the VALORANT Champions tournament. On Saturday, December 11 at 11 a.m. CT, they'll face the victor of Team Liquid vs. Cloud9 Blue.