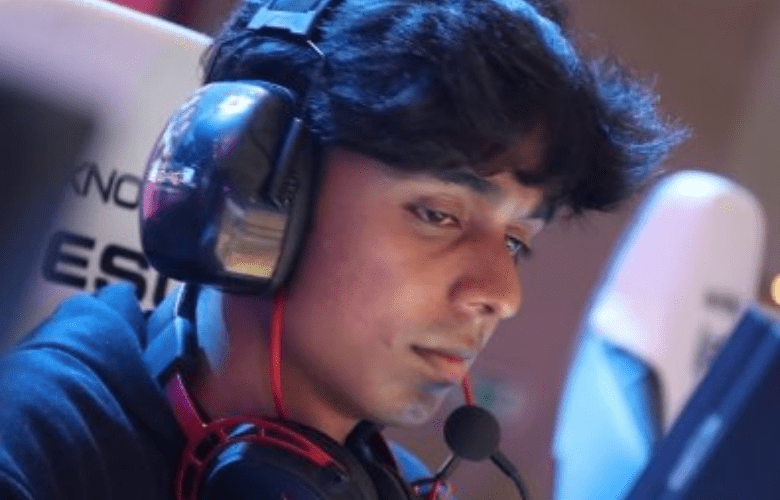 According to SkRossi, the top Valorant player in India, his statistics are second to none. It's clear from his fan base that his spectacular and impactful performance has gained him the respect of both fans and fellow professionals alike.
Rossi began his Esports career with Global Esports, one of India's leading Esports organizations, and has now reached the pinnacle of Indian Esports, where he and his squad are now looking for international championship titles If they win the Upper Bracket Semi-Final, GE will be one step closer to claiming the title than they were at the VCC.
Rossi offered some wonderful words for everyone who helped him and Global Esports on their way to the top before their match.
"Thank you fans for sticking with me from the start and supporting me through my highs and lows; trust me, I'll do my best. I will be loyal in all I do in life, and I know you will support me during this incredible adventure, and I will not disappoint you. Show your support for other players and teams who are striving to be the greatest and represent their respective countries." Rossi stated.
"We all want your support and we appreciate you guys!" he added.
SkRossi appears to be pumped up and ready for the event. With all of the region's elite teams competing, fans are in for a treat regardless of the outcome.