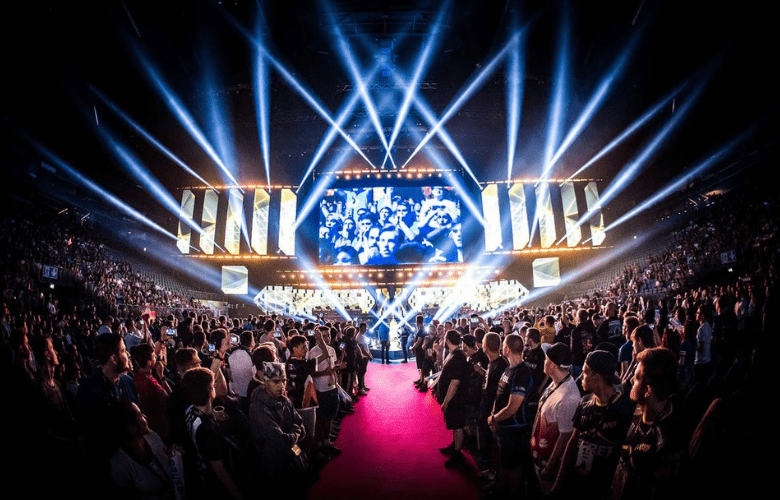 A reward pool fit for a champion.
The ESL #GGFORALL initiative, which aims to bring support and stability to the women's CS:GO scene, was recently unveiled. The initiative's initial phase is a full-fledged professional circuit including online regional leagues and LAN events. There will be a new women's council and a talent development program aimed at leading the scene's youth, in addition to more events and a steady pro-circuit.
The new pro-circuit boasts a jam-packed roster of online and offline events. It has a sizable prize fund, which should pique the interest of all players interested in competing on the circuit.
The prize fund for the women's CS:GO circuit is $500,000, spread among regular tournaments and events. The two online leagues will cater to North American and European teams, with each season consisting of two stages and a worldwide LAN final at the end of each stage. Aside from the North American and European qualifiers, a team from Asia-Pacific and South America will compete in the global LAN finals. These wildcard entrants will be chosen via open qualifiers.