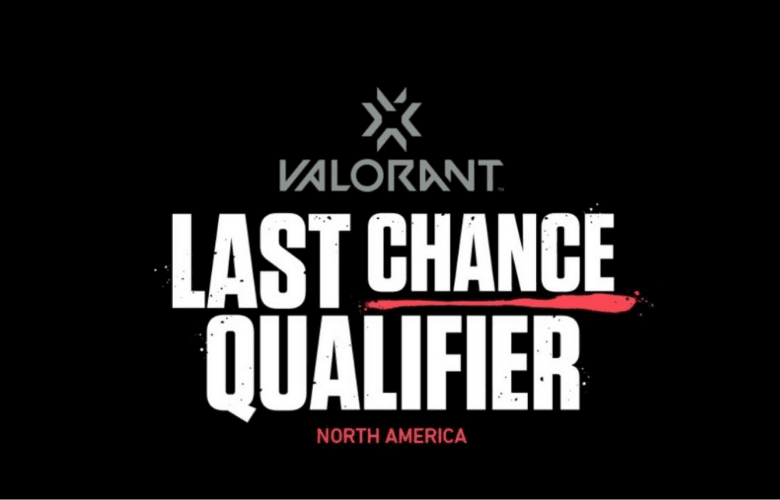 The final NA VCT event of the year got off to a rocky start.
The second day of the North American VCT Last Chance Qualifier has been delayed after several players reported on Twitter that Rise will be forced to play separately at the LCQ site while FaZe Clan played remotely from their L.A. facility.
Rise's Derrek Ha first revealed this supposed development, tweeting that FaZe would be playing on "NASA" PCs from their home base because two of their players tested positive for COVID-19. Both Corey Nigra and Andrej "babybay" Francisty retweeted and replied, indicating that they were the two FaZe players that allegedly tested positive, but both claim to have retaken the test and had negative results.
Derrek's tweet further claims that just four members of Rise would have performed on stage, with the fifth performing separately from the rest. Ryan "Shanks" Ngo of Rise reportedly tested positive earlier this week but has subsequently taken two negative tests. He claims, however, that he is being compelled to play from his room.
Following the publication of these tweets, Rise coach Todd "anger" Williams announced that the squad was "packing up and leaving" and that the competition would be paused until further notice. The activity has also been suspended, according to FaZe's VALORANT manager.
According to an official Riot announcement, "after obtaining multiple conflicting test findings, we have chosen to suspend the tournament for today while we review how to safely resume the LCQ."
This is a developing situation that will be updated as it progresses.