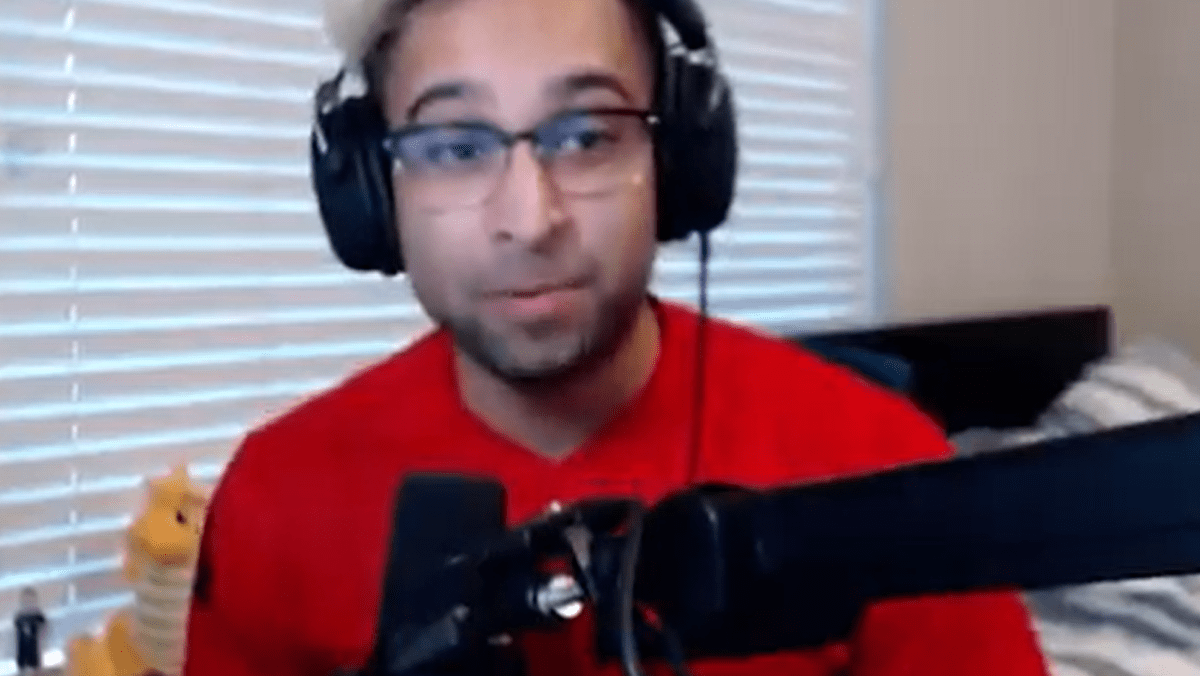 Sentinels could face another unpleasant reality in addition to a dismal finish in the VALORANT Champions Group Stage. ShahZaM, the team's in-game leader, is rumored to be considering a full-time streaming career.
Since Jay "sinatraa" Won departed the company, Shahzeb "ShahZaM" Khan, a former CS:GO esports player, has been the face of Sentinels. He's a big reason why the Sentinels are regarded as one of the best teams in the country. However, after a poor performance in late 2021, rumors have began to circulate.
Full-time Streaming
ShahZaM is contemplating quitting his in-game leader post in Sentinels to pursue a full-time career as a content creator on a streaming platform, according to anonymous sources. He recently expressed his dissatisfaction with the organizers of VALORANT Champions 2021. It didn't make sense to him that, despite all that esports players went through, they wouldn't be paid more than the streamers hosting the event, even if they won it all.
After all, many esports superstars have found broadcasting to be highly appealing. Along with performing for their esports teams, they have grown their fan base throughout time. Switching to content creation is enticing because of the freedom and options it offers. For example, while a return to competitive participation isn't completely ruled out, shroud recently mentioned that he has been enjoying playing New World on stream, something he would never be able to do while under contract with any club.
ShahZaM
Sentinels' recent results have disappointed their fans. Failing in the first round of the Stage 3 Masters – Berlin playoffs to Team Envy did not improve matters. Despite the fact that Shane "Rawkus" Flaherty, a former FaZe player, took over as the team's head coach in November, there was little he could do on such short notice.
Hey, what time does Sentinels play today?

— Sentinels (@Sentinels) December 7, 2021
Losing to KRÜ Esports in VCT Champions on December 6 would be the trigger signal that would cause Sentinels players to abandon ship. Despite Rawkus' claim that no roster changes will occur as a result of this removal, fans are already piecing things together. Michael "dapr" Gulino updated his Twitter bio to "content creator for Sentinels" after the defeat. With this viewpoint, ShahZaM might just be the next guy out.