S1mple and crew put forth an excellent performance.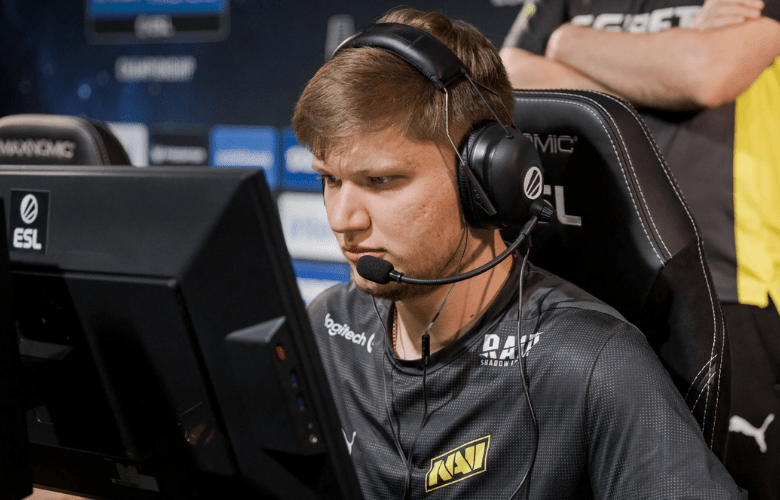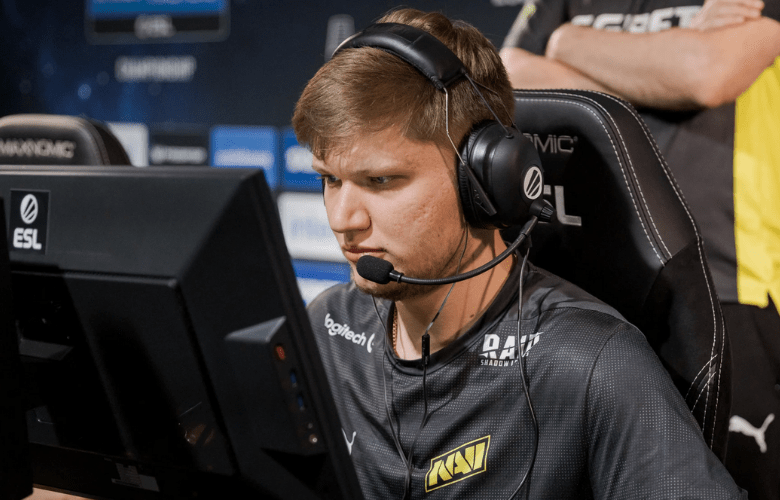 In the Grand Finals of Intel Extreme Master Cologne 2021, Natus Vincere defeated G2 Esports 3-0.
The finals came away fast, with Na'Vi leaving no room for G2 to make a comeback in the series. Na'Vi took an early advantage on the T-side in the first encounter on Dust 2. G2, on the other hand, performed admirably in closing the distance. G2 was unable to implement their game plan after changing sides and fell 11-16.
The second game on Mirage was competitive throughout, with Na'Vi moving ahead in the early rounds. G2 gradually gained a foothold in the game, trailing by one round after the first half. The second half was a back-and-forth battle, but Na'Vi emerged victorious with a score of 14-16 in their advantage.
Both teams fought equally in the third game on Nuke, with G2 enjoying the CT-side advantage in the opening half. However, after changing sides, Na'Vi took control of the match, and G2 was defeated 13-16.
With an average rating of 1.51 and 0.96 kills per round, Oleksandr "s1mple" Kostyliev was named the tournament MVP.
With their triumph, the CIS stars take home $400,000, 1800 Pro Tour points, and 3200 BLAST Premier points. This was Na'Vi's second title in 2021, and third overall if you consider the IEM Katowice trophy from 2020. The team's latest accomplishment has catapulted them to the top of the Intel Grand Slam (IGS) Season 3 standings, giving them the opportunity to win the competition.