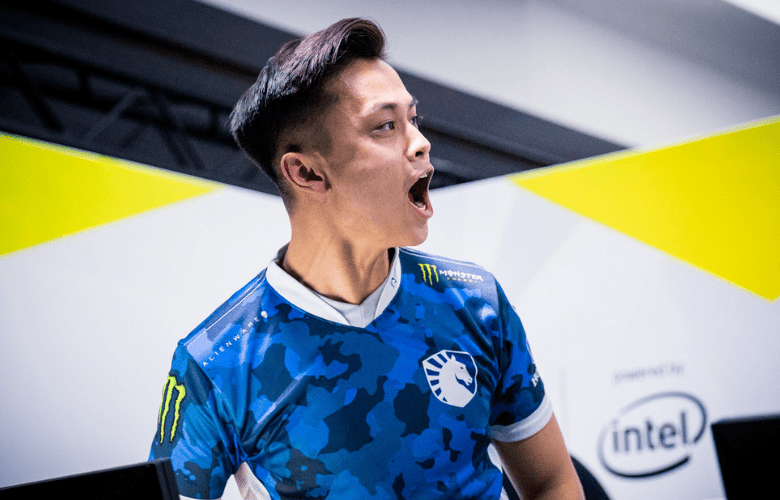 The region's top team will make a comeback to the Majors.
Liquid has earned a spot at the Major with their prevailing victory over paiN in round four of IEM Fall North America's group stage, as they can no longer finish lower than second in their group.
If a team had points prior to the tournament, simply finishing in the top five will qualify them for the Major. Liquid entered IEM Fall with 1840 RMR (Regional Major Ranking) points, securing a Legends spot for PGL Stockholm.
The Liquid team breezed through their match against paiN, dropping only two rounds in the first half and winning 16-4. All members of the American team performed admirably, but Jake "Stewie2K" Yip ended up with the highest server rating.
Liquid is the first team from the North American region to be confirmed for the Major in Sweden, with four more spots still up for grabs. Furthermore, Liquid cannot be passed by more than four teams, and they cannot be passed by more than two teams, indicating that they have also secured a Legends spot.
EXTREMUM and FURIA are the only teams with the possibility to surpass Liquid's points total, as their current points are the only ones that are high enough to surpass Liquid's average in the best-case scenario.
On Wednesday, there are six more games to be played, with the possibility of some teams being eliminated from Major contention.