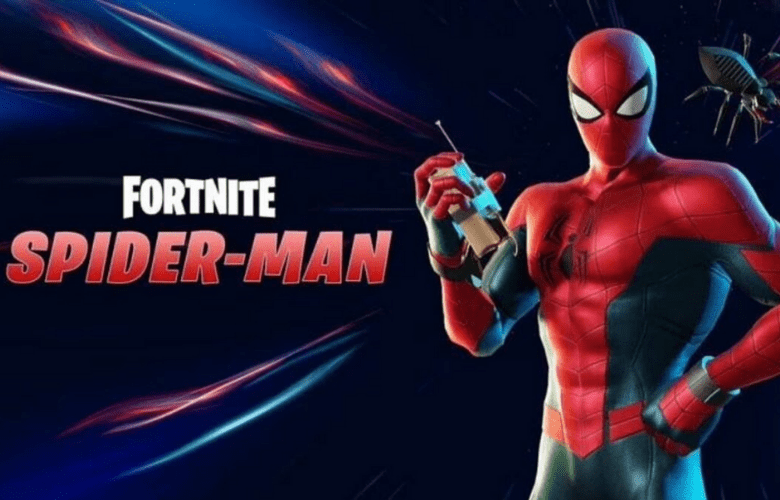 Is it possible that Spider-Man may be the next Marvel superhero to join Fortnite?
According to today's reports, the Marvel Comics superhero Spider-Man may be going to be part of Fortnite Battle Royale in the future. Leakers uncovered the codename "WestSausage" in the data during the Fortnite patch v18.20 downtime. While the link to Spider-Man isn't obvious, Epic frequently employs aliases to conceal what's in the making. Some speculate that WestSausage could stand in for WebSlinger. Furthermore, the file has swinging mechanics, which could add credence to a Fortnite x Spider-Man crossover.
The Spider-Man leaks were provided by HYPEX, a well-known figure in the Fortnite community. With assistance from fellow Fortnite designer gameshed_. It's far from definite, but HYPEX's leaks and predictions are generally correct.
If this is the case, the WestSausage in-game code could indicate a Spider-Man partnership. The mention of a swinging mechanic raises the prospect even further. It's worth mentioning that the most recent Spider-Man film series entry, No Way Home, will be released in theaters in December 2021. With that in mind, we could see the crossing around that time.
ONGOING FORTNITE X MARVEL CROSSOVERS
Epic Games and Marvel Comics have collaborated from the commencement of Fortnite Chapter 1, with the Avengers: Infinity War limited-time mode being the first (LTM). Since then, Deadpool has been the major Battle Pass character in Chapter 2 – Season 2, a full Marvel-centric Chapter 2 – Season 4, and, most recently, Carnage has been the greatest unlockable character in Chapter 2 – Season 8.
It was just a matter of time before Spider-Man made a cameo in Fortnite. If this is confirmed, Fortnite will be one step closer to having a full roster of Marvel characters available in Battle Royale mode. We'll have to wait and watch how this plot progresses in Season 8 and beyond.