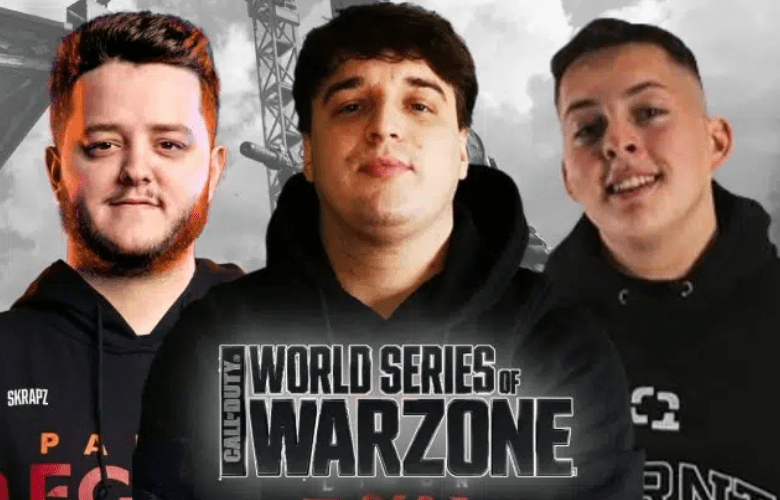 The European Champions have risen once more.
The EU World Series of Warzone event proceeded just as planned, with Jukeyz, Fifakill, and WarsZ emerging as the best three players. Jukeyz, Fifakill, and WarsZ, without a doubt the finest players in Europe, if not the world, have been playing together for months, and their preparation paid off tonight.
Team Jukeyz piled up a whopping 148 points after six matches, winning the competition by 22 points. Because Team Jukeyz only scored 16 points in game six, they would have won the championship even if they hadn't played the final match.
With Jukeyz, Fifakill, and WarsZ showing to be Europe's greatest squad by a long shot, all eyes are on the possibility of an international WSOW event. It would have to be a LAN event, which would make it exceedingly tough to organize, but it would undoubtedly be one of the biggest and best esports events ever.