Marc "Caedrel" Lamontis, a former Excel jungler and current LEC caster, has joined his former organization as a content creator, he and the organization announced today. Caedrel will continue to cast for LECs while also creating content.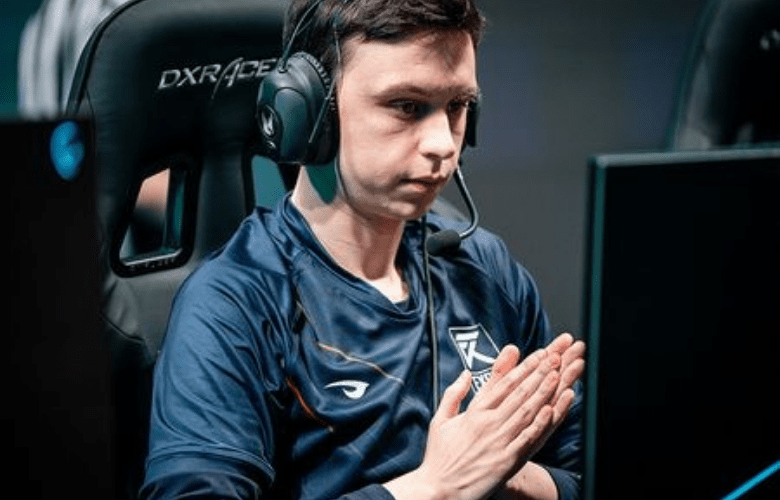 The content creator and caster stated that he is "excited to be returning," and that his work at Excel will be a "separate endeavor" from his League casting responsibilities. According to an official statement released by Excel, he will be assisting in "boosting the brand's content output and engagement."
Caedrel was also a member of Riot's talent team for the EU Masters Summer and World Championship during his final year as a pro player in 2020. The multi-talented player returned the following year for LEC Splits, MSI, and Worlds 2021, while also working as a caster and analyst and streaming on Twitch.
"Caedrel is a multi-talent and one of the biggest esports personalities in the UK, and it's been incredible to see his transformation and growth," said Excel CEO Wouter Sleijffers. "We couldn't be happier to be reuniting, and I'm looking forward to seeing what we can accomplish together."
The LEC will return on March 4th.