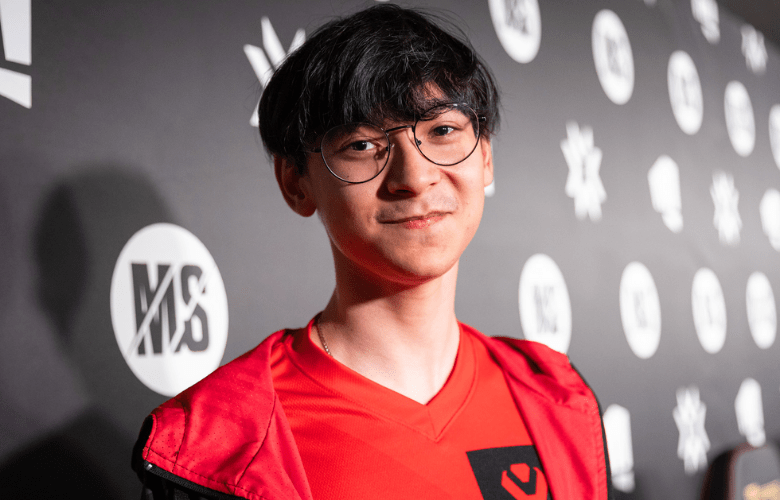 Sentinels continue to dominate, although they appear vulnerable after a 2-1 win over G2.
VALORANT Champions Tour clash between Sentinels and G2 Esports in Berlin ended in a 2-1 victory for Sentinels.
According to many experts and sports enthusiasts, Sentinels, the defending champions of the Masters Reykjavik, were predicted to overcome G2 2-0. A 13-6 win over Split seemed to confirm that Sentinels would live up to all those expectations.
In the first half of Icebox, G2 came back to win by a score of 13-8. It was the first time Sentinels lost a LAN map since Masters Reykjavik, when they didn't lose a single map. Sentinels were presumably awoken by the map loss, which was bad news for G2. Their 8-0 lead over Haven set the stage for a 13-8 triumph.
Many, including the G2 organization, hailed the match as one of the greatest in the VCT Masters Berlin group stage. To EsportsCharts' credit, the first map alone attracted over 800,000 viewers, making it the second most-watched competitive VALORANT battle of all time.
After that, they'll meet again on Sept. 15. Bren Esports, which was supposed to be the fourth team in the mix, is no longer in the mix. Consequently, only one of the three teams, Sentinels F4Q G2, will be left standing in the final round of the competition. On September 13, Sentinels will take on F4Q.
Tyson "TenZ" Ngo of the Sentinels won the day with 54 kills in a three-map span. One-third of them had been killed before.
They may still be number one, but G2 showed that everyone else is catching up. In this tournament, anything can happen, especially now that teams are aware that Sentinels are vulnerable to attack and defeat.